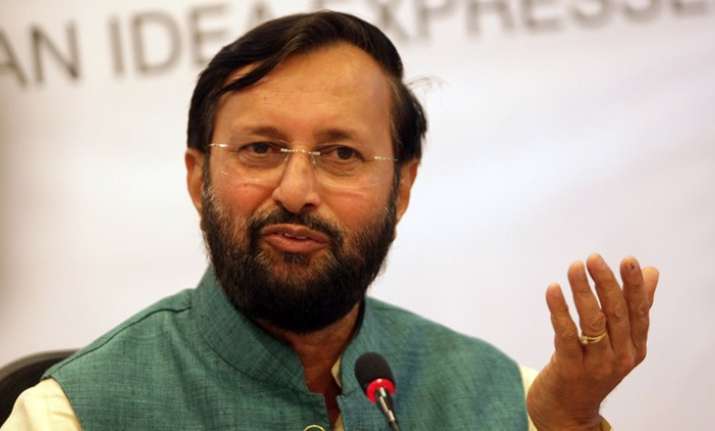 A bill to amend the Right to Education (RTE) Act to abolish the 'no detention policy' in schools was passed in the Lok Sabha on Wednesday.
Replying to the debate in the Lok Sabha on The Right of Children to Free and Compulsory Education (second amendment) Bill, 2017, Union Human Resource Development Minister Prakash Javadekar said that it will be at the discretion of the states whether to continue with no detention or not.
The states, he said, will decide at what level and who will conduct the examination, the minister said.
The amendment also calls for the reintroduction of exams for students in elementary and middle schools, comprising classes 1 to 4. The minister for human resource development, Prakash Javadekar, said that the absence of examinations translated into a lack of accountability.
Around 180 million students in more than a million schools across the country are expected to be affected by the legislation. Students will only undergo detention if they fail an exam twice and aren't able to keep up with the average learning levels for their class. Instead of being held back, they will be allowed to re-appear for an exam after a few months of detention.
Several members demanded that teachers should also be made accountable for learning outcomes.